ENG: GROWTH MINDSET: How to enhance your thinking and outlook on life?


Webinář - 02.03.2021
KDY:
02.03.2021, 15:00 - 16:00

Jak webinář funguje?
Na webinář se připojíte přes svůj telefon nebo notebook, není potřeba dalšího technického vybavení.
Před konáním webináře vám do e-mailu pošleme odkaz na Clickmeeting, přes který se na webinář připojíte.
Do webináře se můžete aktivně zapojit a ptát se, zároveň je to i pro účastníky, kteří chtějí jen poslouchat.
Výhody webináře
Zúčastníte se z pohodlí vašeho domova nebo kanceláře.
Druhý den po uskutečnění webináře dostanete k dispozici záznam, ke kterému se můžete po dobu 1 měsíce vrátit.
Efektivní využití času - není potřeba cestovat.
Otázky a komunikace s lektorem, který webinář vede.
Na jeden vstup se může účastnit celá rodina.
Otázky a odpovědi k webinářům
Research shows that we tend towards one of two types of thinking. The first leads to depressive tendencies and failure while the second, on the contrary, leads to satisfaction and significantly better results. Psychologist Carol Dweck has defined these two types of thinking as the fixed mindset and the growth mindset. Changing your way of thinking can significantly influence your life for the better, both in personal and professional life. Science has confirmed that the way our lives will look is largely in our heads.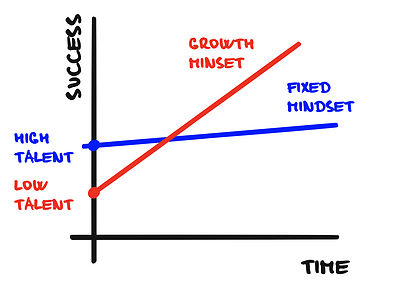 WHY SHOULD YOU ATTEND THE WEBINAR?
Are you prone to a fixed mindset, taking failures too personally, and would you like to overcome this?
Do you want to focus more on the positive things in life and grow your skillset?
How to deal with

negative feedback

and learn to see it objectively as a starting point of growth?
How to generally become more

positive-oriented

when it comes to life and work?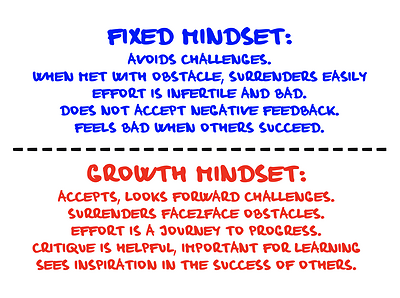 WHAT

DO YOU REALLY TAKE AWAY?
Does talent exist? How much do innate abilities actually affect our future?
What is

neuroplasticity

and how does it affect our skills in life?
How can our mindsets affect our day-to-day decisions?
How does a

fixed mindset

limit us? How can we overcome it?
How does a

growth mindset

work?
How can we train it in ourselves and in others?
How can we overcome own failure?
How does a practical

rebranding failure tool

work?
How can we learn

to receive negative feedback

and learn from it?
This webinar will give you science-based tips and tools to gain the mindset you need to have a more fulfilled life.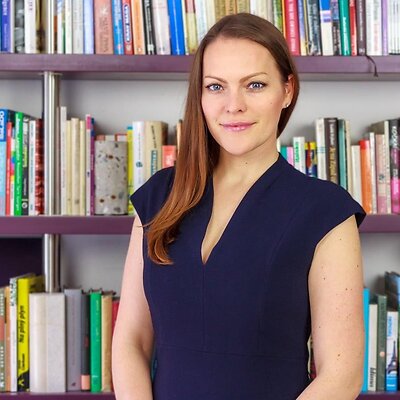 Přednáší:
Adela P. Schicker
Adela is a personal growth consultant and motivational speaker. She is an avid traveler having lived long term in 11 different countries in 4 continents. A vast number of different learning and working environments has given her a keen eye for people's talents and has made her a highly effective networker. Armed with these skills together with scientific knowledge, Adela is focusing on helping companies, and individuals create and pursue their visions.
References:
PwC, Avast, Deloitte, WeWork, Yelp, Google, Stanford, SocialBakers & many others