ENG: HAPPINESS AND MINDSET: Life satisfaction, well-being, and the ability to resist negativity in our lives


Webinář - 05.11.2020
KDY:
05.11.2020, 16:00 - 18:00

Jak webinář funguje?
Na webinář se připojíte přes svůj telefon nebo notebook, není potřeba dalšího technického vybavení.
Před konáním webináře vám do e-mailu pošleme odkaz na Clickmeeting, přes který se na webinář připojíte.
Do webináře se můžete aktivně zapojit a ptát se, zároveň je to i pro účastníky, kteří chtějí jen poslouchat.
Výhody webináře
Zúčastníte se z pohodlí vašeho domova nebo kanceláře.
Druhý den po uskutečnění webináře dostanete k dispozici záznam, ke kterému se můžete po dobu 1 měsíce vrátit.
Efektivní využití času - není potřeba cestovat.
Otázky a komunikace s lektorem, který webinář vede.
Na jeden vstup se může účastnit celá rodina.
Otázky a odpovědi k webinářům
What can recent science tell us about life satisfaction and happiness? How to improve your well-being, and overall quality of life? How to not succumb to negative events and thoughts?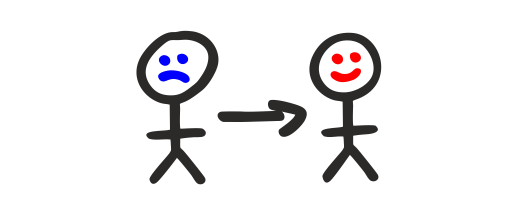 90% of long-term happiness is not affected by the outside world, but rather by the way we perceive it. While 25% of our work success is determined by our IQ, the other 75% is affected by our level of optimism. Our brain works far better in positive settings - We are far more productive, creative and learn faster.
Optimism and pessimism are both learned behaviors. The purpose of this webinar is to convey methods of training for an optimistic lifestyle. You will learn practical tools and tips on how to manage both emotionally demanding and stressful situations and how to increase your daily satisfaction in the long run.
"Success is not the key to happiness. Happiness is the key to success. If you love what you are doing, you will be successful."
-- Albert Schweitzer
You will learn
How to build resistance to negative stimuli
Why the general level of dissatisfaction and depression continues to grow
The concept of learned helplessness and how avoid it
Whether optimism and pessimism are learned or innate
How a gratitude journal works and why it reduced the incidence of depression in the US military
How to manage your own failures
How to perceive obstacles as challenges
How to receive negative feedback
The negative impact of stress on health and how to avoid it
How to enjoy the little things in life and increase your focus on satisfaction in the present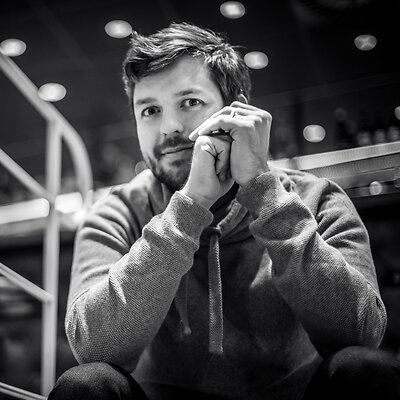 Přednáší:
Petr Ludwig
Petr Ludwig is a keynote speaker and author of the bestselling book The End of Procrastination, a book dedicated to overcoming the habit of putting off tasks and responsibilities. His book has been translated into 20 languages and sold hundreds of thousands of copies worldwide.
Petr is a founder and CEO of Procrastination.com, a company that applies the latest scientific findings in neuroscience and behavioral economics to help individuals and companies in their growth. His core fields of interest are purpose at work, value-based leadership, and critical thinking.
Most recently, Petr's campaign #Masks4all has reached millions of people and significantly helped slow down the spread of Coronavirus. Petr's success in saving lives in the Czech republic and setting an example more broadly has been recognized by the Emergent Ventures Award.