ENG: HOW TO STOP PROCRASTINATING


Webinář - 07.10.2020
KDY:
07.10.2020, 16:00 - 18:00

Jak webinář funguje?
Na webinář se připojíte přes svůj telefon nebo notebook, není potřeba dalšího technického vybavení.
Před konáním webináře vám do e-mailu pošleme odkaz na Clickmeeting, přes který se na webinář připojíte.
Do webináře se můžete aktivně zapojit a ptát se, zároveň je to i pro účastníky, kteří chtějí jen poslouchat.
Výhody webináře
Zúčastníte se z pohodlí vašeho domova nebo kanceláře.
Druhý den po uskutečnění webináře dostanete k dispozici záznam, ke kterému se můžete po dobu 1 měsíce vrátit.
Efektivní využití času - není potřeba cestovat.
Otázky a komunikace s lektorem, který webinář vede.
Na jeden vstup se může účastnit celá rodina.
Otázky a odpovědi k webinářům
How would your life look like without procrastination? According to the latest research, you would be happier, more successful, and healthier. Procrastination is the bad habit of putting off tasks and responsibilities and is a fierce enemy of our focus and wellbeing. This webinar explains the causes of procrastination while giving you specific and practical tools to help you beat it.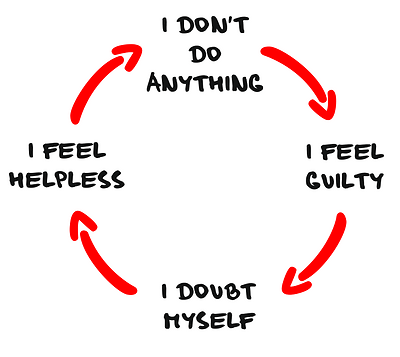 The webinar will be presented by Petr Ludwig, author of the bestselling book The End of Procrastination, which has been translated to 18 languages and has sold hundreds of thousand copies worldwide.
Do you procrastinate?
You are not alone! Whether it's social media, binge-watching TV series, checking e-mails, or watching cute cats' videos. For most of us it's hard to focus for more than a few moments. But we have some good news! You can decrease your procrastination significantly.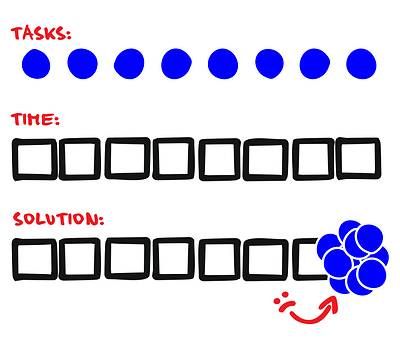 What will you learn?
Why people procrastinate and what current science knows about procrastination
What decision paralysis is, and why it has such negative effects on us
How you brain works in terms of self-control and how to strengthen your will power
How to become more efficient and learn new positive habits while unlearning bad ones
How to organize your time more wisely so that you can do more without getting stressed or tired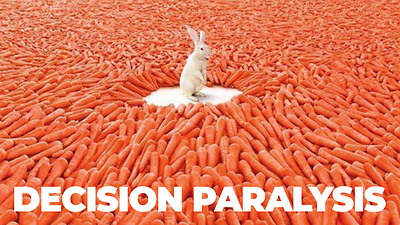 Register now for the webinar and have a better life with less of procrastination. Decrease your decision paralysis, overthinking, social media addiction, and get your most important tasks done.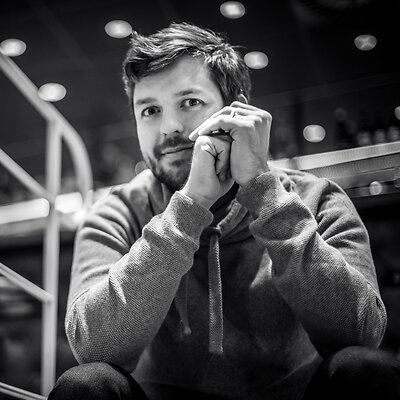 Přednáší:
Petr Ludwig
Petr Ludwig is a keynote speaker and author of the bestselling book The End of Procrastination, a book dedicated to overcoming the habit of putting off tasks and responsibilities. His book has been translated into 20 languages and sold hundreds of thousands of copies worldwide.
Petr is a founder and CEO of Procrastination.com, a company that applies the latest scientific findings in neuroscience and behavioral economics to help individuals and companies in their growth. His core fields of interest are purpose at work, value-based leadership, and critical thinking.
Most recently, Petr's campaign #Masks4all has reached millions of people and significantly helped slow down the spread of Coronavirus. Petr's success in saving lives in the Czech republic and setting an example more broadly has been recognized by the Emergent Ventures Award.